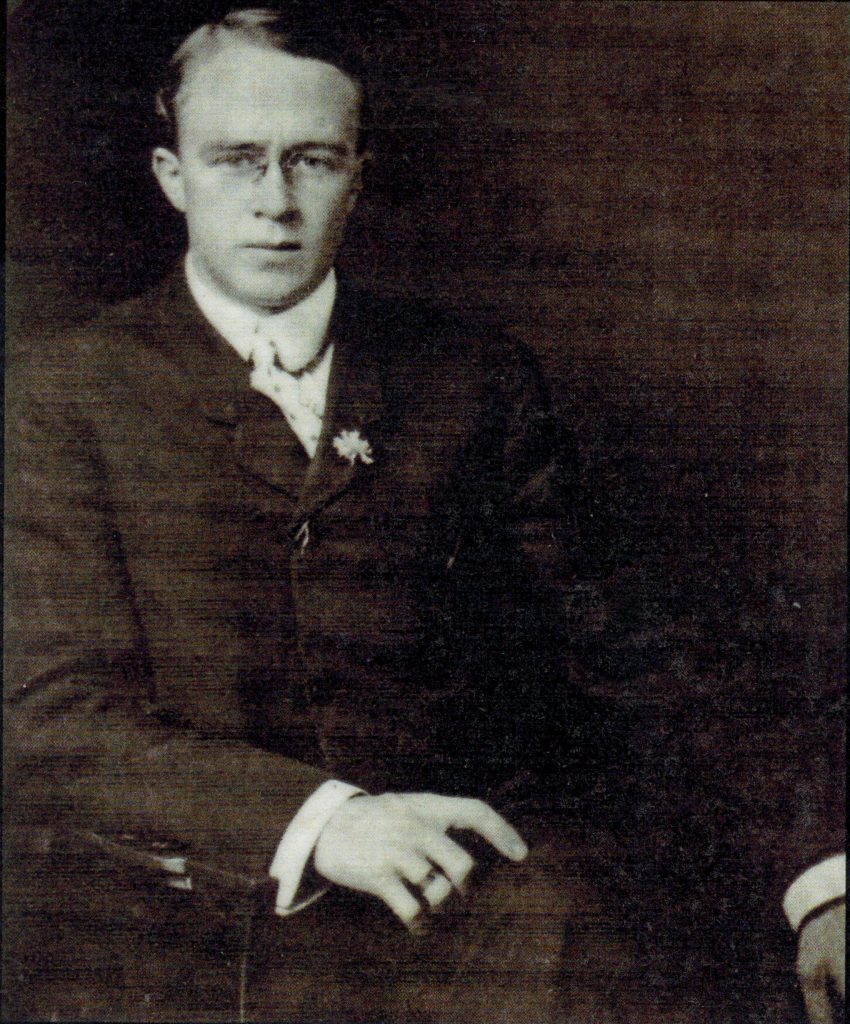 Robert H. Jeffrey was born December 21, 1873; the oldest son of wealthy manufacturer and banker, Joseph A. Jeffrey and his wife Celia Clark Harris Jeffrey. At age 29 Robert was elected mayor of the city of Columbus and held that position from 1903-1905. It was said that his margin of victory was the biggest ever for a Columbus mayor-elect. The young millionaire-to-be gave the office a refined quality of elegance. During his final year in office, the Julian Griggs Dam was dedicated with Robert proudly taking part in the ceremonies. The dam formed Griggs Reservoir, which is a major source of drinking water for the city of Columbus.
Robert graduated from Williams College in 1895 at the age of 22 and started to work in the chain shop of Jeffrey Manufacturing Co., which his father had founded to produce mining machinery. By the time Robert was elected mayor, he was president of Columbus Board of Trade and was a vice president of his father's company. Being mayor became an interlude in his life, in comparison to his long-time endeavors which included running the factory, managing investments, and helping shape Bexley into the city it is today.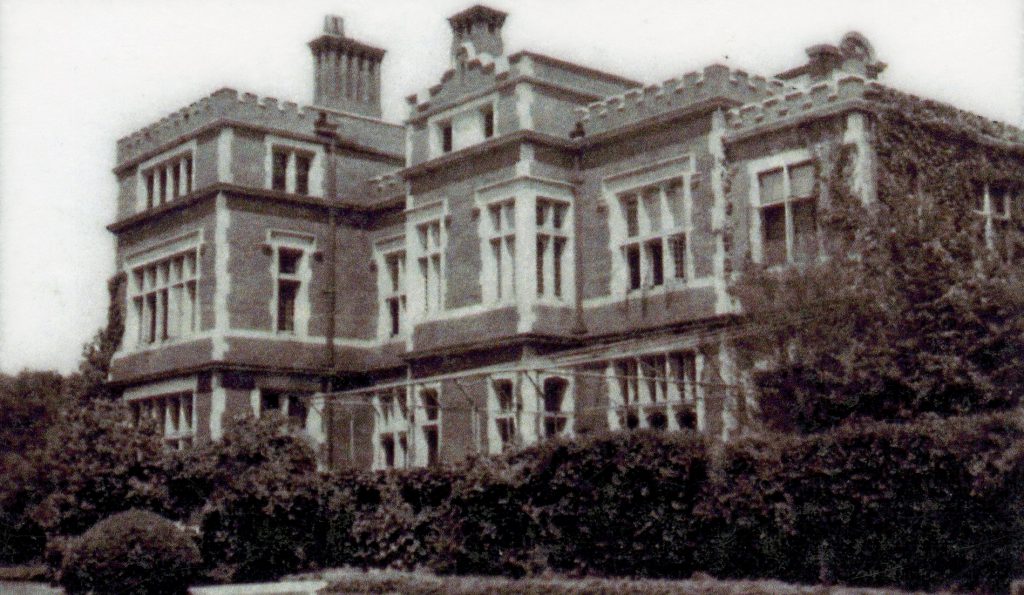 In 1900, Robert asked for Alice Kilbourne's hand in marriage. Colonel James Kilbourne and his wife were not enthusiastic. The Kilbournes were a well-to-do family and descendants of the founders of Worthington. They owned a baggage cart and wheelbarrow manufacturing company whose plant was just south of the Jeffrey factory. By 1900, the Kilbournes may have been the largest private employer in Columbus. They looked upon the Jeffreys as "nouveau rich" and thought their daughter could find a better match. An even bigger obstacle was the fact that the Kilbournes were very committed to the Democratic Party while the Jeffreys were staunch Republicans, but Robert and Alice's wishes prevailed and they were married that same year.
Their happy marriage produced three lovely children; Robert Kilbourne, Joseph Andrew, and precious little Anne, whose untimely death from diphtheria in 1910 was devastating to the family. Alice Jeffrey died at a young age. Robert eventually married Mary Allen, who had been a schoolmate of Alice. In 1941, Robert and Mary deeded the Jeffrey Mansion to the City of Bexley along with most of the acreage. The last remaining parcel of land was deeded to Bexley in 1946.
Robert Jeffrey was a quiet and considerate individual; a very proper sort of person having been raised in the Victorian Era. His favorite sport was golf. Robert's grandson, Robert 'Tad' Jeffrey, remembers retrieving golf balls as his grandfather practiced hitting on the front lawn of the mansion. In a 1914 address, Robert stated: "This is a time when all nations are having difficulties. History is being rapidly made, and the leading people of the world are being put to a crucial test. It will be shown that a telling point of success is to be prepared for any emergency…"
Research and text by Edie Mae Herrel and Nancy Beck
Photos from the Edie Mae Herrel collection
If you have information to add to this topic, please let us know.
All comments are reviewed before posting.