It is still excitement to enter a classroom and a joy for me to talk with students —to share what we have learned with those who will take our place" – Harold John Grimm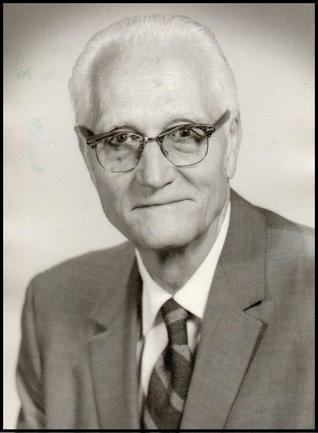 Six members of Dr. Harold Grimm's family were teachers in the Bexley and Capital University schools. Although he was a gifted musician, a brilliant theologian, a world renowned author, and a Lutheran Seminary Graduate, his real passion was history, and teaching it to his devoted students.
Harold John Grimm was born to Henry Frederick Grimm, a Lutheran Minister, and Ella Lepien Grimm. At age 12, Harold went to boarding school in Woodville, OH. After graduating, he chose not to go to college, but instead began working in a hardware store in Toledo, OH.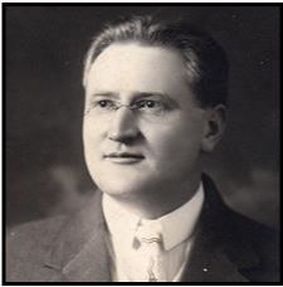 Harold John Grimm was born to Henry Frederick Grimm, a Lutheran Minister, and Ella Lepien Grimm.  At age 12, Harold went to boarding school in Woodville, OH. After graduating, he chose not to go to college, but instead began working in a hardware store in Toledo, OH.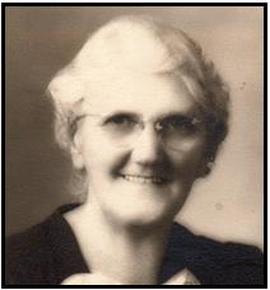 Eventually, Harold realized that one of the workers had been there many years doing the same repetitive job. This realization prompted Harold to make the choice to go to Capital University in Bexley.
Majoring in history, he graduated in 1924. He then entered the seminary, graduating in 1927.  To help with tuition, Harold started the band at Columbus South High School, directed a church choir in Gahanna, and became the director of the band and the boys' and girls' Glee Clubs at the old Bexley high school, the Main Montrose building.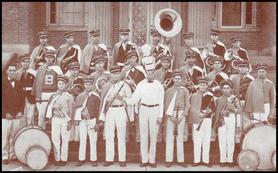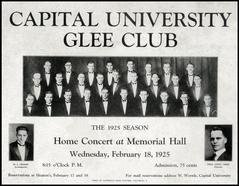 Miss Thelma Rickey was, at this same time, teaching history at Main Montrose. When she was put in charge of a faculty banquet, she placed Harold's place card beside hers. Thelma said that was all she ever had to do. They married in August 1930, after Harold returned from studies in Germany. Their daughter, Jane Rickey Grimm, was born in August of 1934.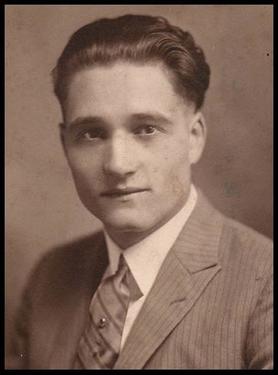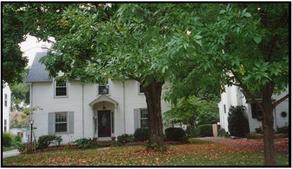 During the time that Dr. Grimm taught history at Capital and became the department chairman, he received his Masters' and Ph.D. Degrees from The Ohio State University.  In 1937, he accepted an associate professorship at Ohio State and, ten years later, became a full professor.  He served as Chairman of Indiana University's History Department from 1954-1958, at which time he returned to Ohio State as the department chairman. By 1967, he desired to return to the classroom and asked to be relieved of the chairmanship.
The Ohio State Monthly interviewed Dr. Grimm (Dec.1968) at his University Hall office. From the south facing window, he could see the Oval and the Main Library with its treasures of history. His specialty was the Reformation, of which he authored several books. In 1954, he received the Ohio Academy of History Award for his book, The Reformation Era, which received world recognition.


From his east office window, he could see the Administration Building and the occasional demonstrations that took place there. "Luther, you know, was a dissenter. He, too, had trouble with the Establishment. But he had a plan to offer in place of those things which with he found fault. A few of today's student have no constructive concern for society. … They offer no alternative… The great majority of our students, however, are from fine homes … fine in the sense of love, respect and consideration for others in society."
Dr. Grimm was awarded a Fulbright Grant in 1954 at which time he, Thelma, and Jane lived in Germany for six months while Harold lectured at the University of Freiburg and Jane continued her college work with courses in art history and the German language.
Dr. Grimm held various community and religious positions: President, Downtown Rotary; Christ Lutheran Church trustee and elder; President, Bexley Board of Education; and charter member of The Bexley Historical Society. He held honorary degrees from Carthage College, Capital University and Ohio Wesleyan University. Dr. Grimm was a member of Phi Beta Kappa and Pi Alpha Theta.
He received the Distinguished Professor Award at O.S.U. twice; was named by the O.S.U. students as Honored Professor of the Year; and in 1968, was named a Regents Professor. He received the Alumni Achievement Award from Capital in 1966.
Dr. Grimm had strong beliefs about teaching which he practiced.
​
"You see, the important thing about teaching is to talk with your students. Talking at students is not so good."
A world-renowned authority and author of the history of the Renaissance and the Reformation, Dr. Harold Grimm was an honored Fellow of the British Royal Society. He died at his Bexley home on November 10, 1983, the 500th birthday of Martin Luther.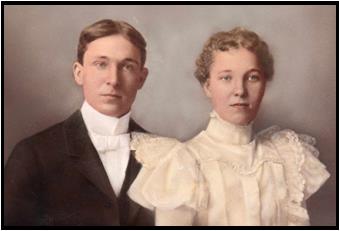 Harold's wife's parents were Orla Edwin Rickey (1875–1944) and Winifred (Winnie) Wilkins Rickey (1875-1958). They lived at 78 N. Remington Rd. in Bexley, had two daughters: Thelma Rickey Grimm (Mrs. Harold) and Marjory Rickey, and were the guardians of Roberta Clark Maddox Scurlock who came to live with the Rickeys at an early age. All three girls, Thelma, Marjory and Roberta were, at various times, teachers in the Bexley School System.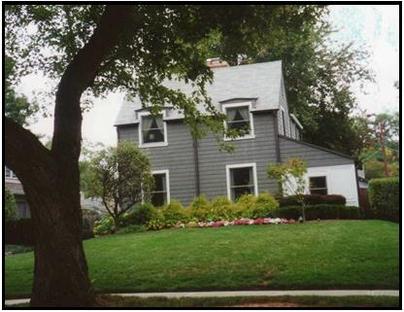 Orla was a salesman for the Selby Shoe Company, travelling as far west as South Dakota. Although the family belonged to Bexley Methodist Church, Orla was also a Gideon so during his company travels he delivered Bibles to hotels, motels and inns.
Orla's brother, Wesley Branch Rickey, was often a visitor to the Rickey's Bexley home. Branch was a prominent national figure in baseball and a member of the Baseball Hall of Fame. His plaque reads:
​
"Founder of the farm system which he developed for the St Louis Cardinals and Brooklyn Dodgers, copied by all other major league teams, served as executive for Browns, Cardinals, Dodgers and Pirates and brought Jackie Robinson to Brooklyn in 1947."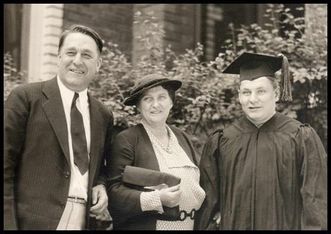 Branch, a devout Methodist, was a prohibitionist. Throughout his entire life, he kept Sunday as the Sabbath. The Grimm and Rickey families were educators and innovators with a strong religious foundation.
Six Grimm/Rickey Family Members were Teachers in Bexley Schools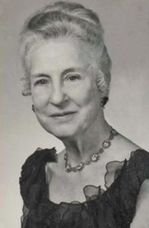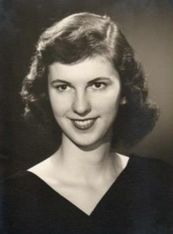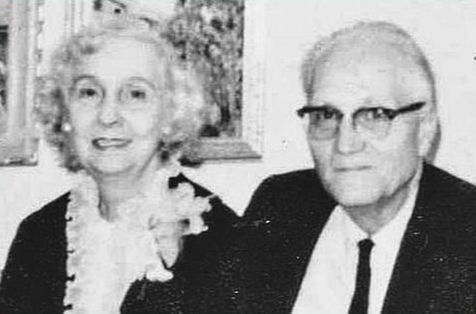 Research and text by Edie Mae Herrel and Nancy Beck
Photos from the Edie Mae Herrel collection

This individual is featured in the Cottage Museum's Victorian Parlor.
If you have information to add to this topic, please let us know.
All comments are reviewed before posting.