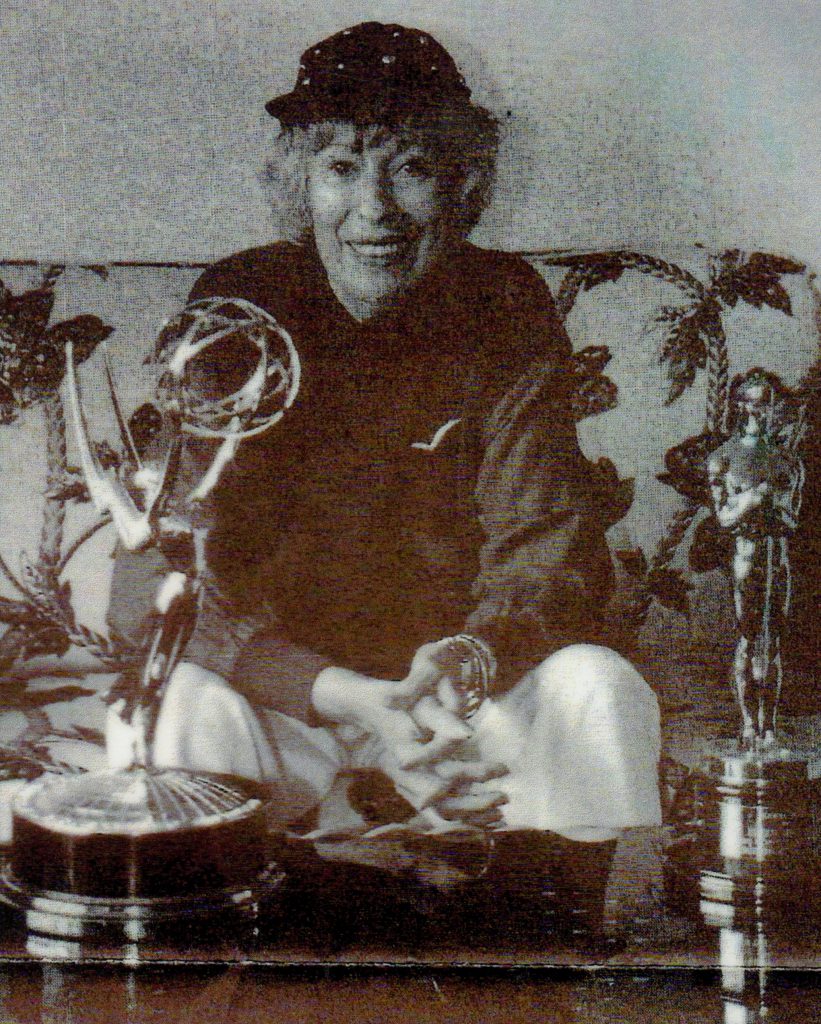 Eileen Heckart, award-winning actress of stage, screen and television, graduated from Bexley High School in 1937. Popular, dimpled "Hecky Pecky", as she was called, was selected as Homecoming Attendant and Track Queen her senior year. She enjoyed being a cheerleader, playing volleyball, was active in Girl Scouts, Glee Club, the Spanish Club and was a member of Phi Alpha Chi Sorority and the Bexley Methodist Church. Eileen, her mother Esther and two half-sisters lived at 752 S. Cassingham Rd. with her step-father, Van H. Purcell, Bexley's "tailor" with his dry cleaning business at 543 S. Drexel Ave.
After high school, Eileen entered The Ohio State University, joined Strollers, a theatrical group, and Pi Beta Phi Sorority and received a B.A. Degree in English in 1942. That same year she married John Harrison Yankee, Jr., a fellow classmate. They were blessed with three sons; Mark, Philip and Luke, and enjoyed a happy long life together.
While her husband was in the Navy during Word War II, Eileen moved to New York and worked in a variety of day jobs while trying to get her career started. She apprenticed in a number of plays and revues before landing the understudy in "The Voice of the Turtle" in 1943. In 1945, she took over the lead role.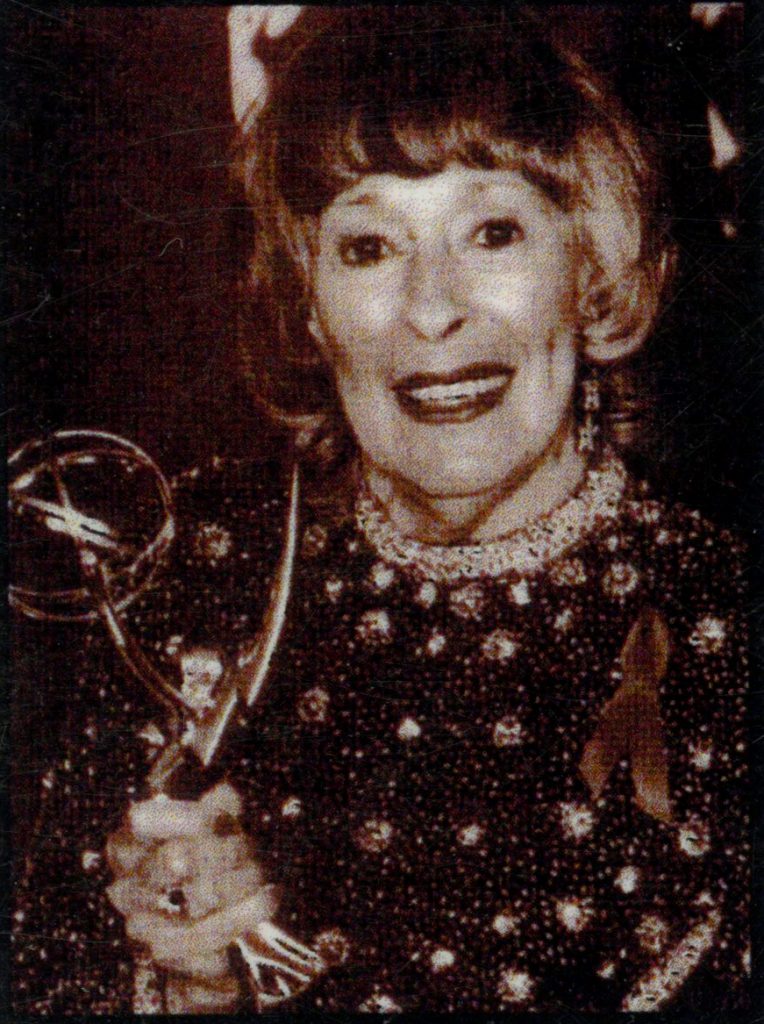 Ms. Heckart's list of Broadway plays, movies, and television shows are extensive. In 1953, she earned the Outer Critic's Circle and Theatre World awards for William Inge's Picnic. Then came the Donaldson Award for The Bad Seed; Tony nominations for the Dark at the Top of the Stairs, Invitation to a March and Butterflies Are Free. She also starred in Barefoot in the Park. Her stage work was intermixed with live performances on TV for such shows as Goodyear Television Playhouse, Kraft Television Theatre, Studio One, The Alcoa Hour, and Playhouse 90. Her film debut was in Miracle in the Rain in 1956. She received both Oscar and Golden Globe nominations for transferring her stage role to film in The Bad Seed. Other film roles were Somebody Up There Likes Me, Bus Stop, Hot Spell and Heller in Pink Tights. She brought her stage role in Butterflies Are Free to film and received an Oscar as Best Supporting Actress in 1972.
She received an Emmy for her overall guest work on such shows as The Mary Tyler Moore Show, Ellen and Cybill. Eileen also put together a one-woman tribute to Eleanor Roosevelt for PBS. In 2000, the Tony Award Committee gave her a special Tony for her "excellence in theatre". Ms. Heckart was well known for her distinctive hoarse-sounding voice which was a result of an early childhood bout with whooping cough.
Among the non-acting honors that Eileen Heckart received were the Centennial Award from the Ohio State University, 1970; Ohio Governor's Award, 1976; and an honorary doctoral doctoral degree from The Ohio State University, 1981.
Eileen Heckart worked nearly until the end of her life. Her last performance was as an Alzheimer patient in The Waverly Gallery in 2000. She was diagnosed with lung cancer and passed away in Connecticut, in December 2001 at the age of 82. Her acting career spanned almost half a century. As a teenager, she vowed that she would have a loving stable family home in contrast to her own growing-up years. She kept that vow – Eileen and Jack were married 53 years when he died in 1996. Bexley is proud to call "Hecky Pecky" their own.
Research and text by Edie Mae Herrel and Nancy Beck
Photos from the Edie Mae Herrel collection
If you have information to add to this topic, please let us know.
All comments are reviewed before posting.