Scroll through the history of Bexley and the surrounding area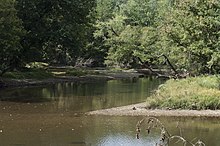 Native Americans Along Alum Creek
As early as 1 AD, human life is know to have existed along Alum Creek, as evidenced by a prehistoric Adena Indian Mound found here. Historic indigenous peoples lived and hunted in the area between 1650 and 1795 when the Treaty of Greenville forced them to the north.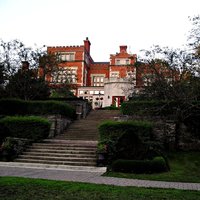 Post-Revolution
The opening of the portion of the national Road (Main Street) connecting Zanesville with Columbus in 1833, and the building of the Turnpike Plank Road (Broad Street) connecting Granville with Columbus in 1852, created the groundwork for settlement of the Bexley area.

Pioneers created farmlands from the lush forests. Homes, taverns, school houses and small businesses began to spring up.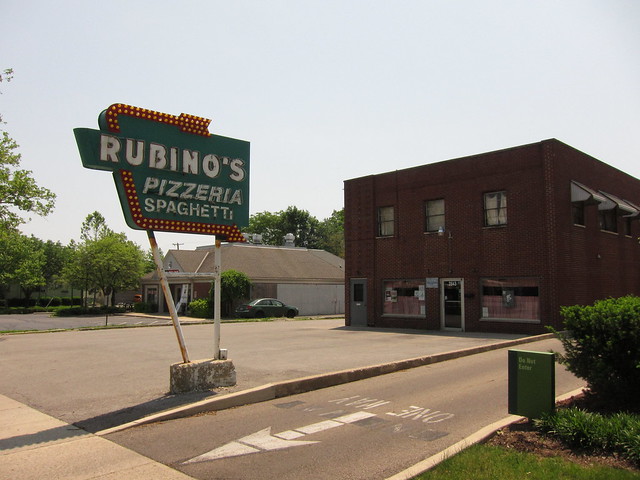 The National Road Period
In 1864 the first brick school house was built at what is now College and Livingston.
First Meeting of the Bexley Historical Society
April 13, 1975. In conjunction with Capital University's 125th Annniversary, the Bexley Historical Society was launched and first officers announced.