"You guys are crazy. This just isn't in the cards." This was how Walter English reacted when the idea to turn the Old Memorial Hall on East Broad Street into a center for science and industry was presented to him. His Bexley neighbor, Herschel Stephan, and a few other COSI pioneers finally persuaded Walter that the plan would work. He became so convinced of the project that he soon switched from skeptic to COSI's premier supporter. Along with being one of the original founders of COSI, Walter served as president from 1964-1994, at which time he was named CEO Emeritus.
Walter English was born on September 5, 1904, at 1227 Bryden Road. It was here that he began his wholesale canned food business, the Walter English Company, in 1925. And this is where the business remained. Although the company started in the attic of his parent's home, in succeeding years it encompassed the entire house. "I never thought it'd do our business any good to move to a fancier spot." At one time he had a retail storefront in Bexley on Main Street between Montrose and Cassingham.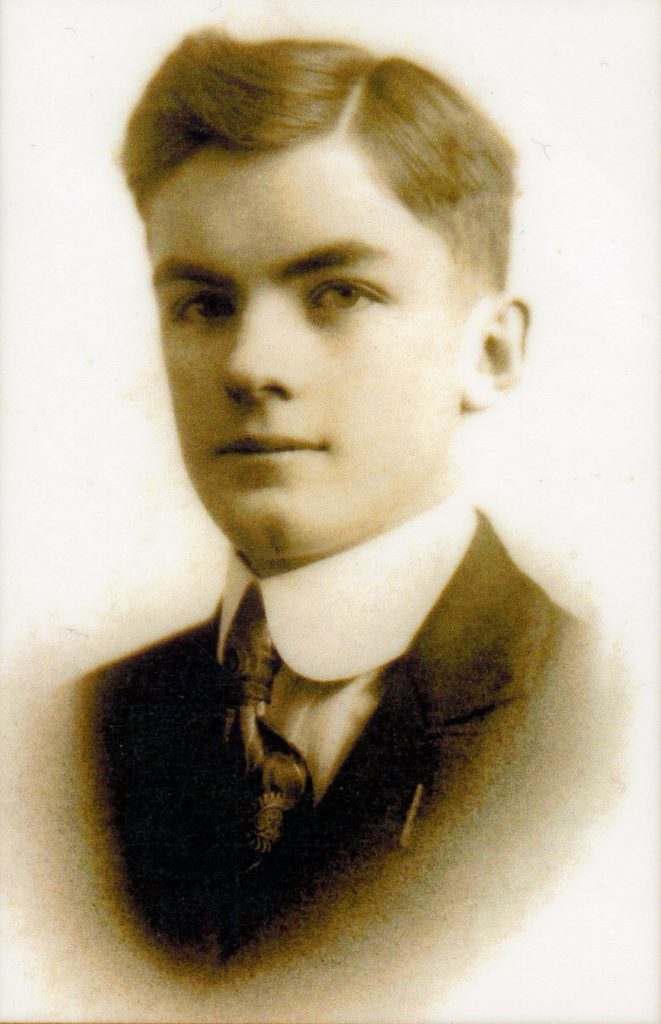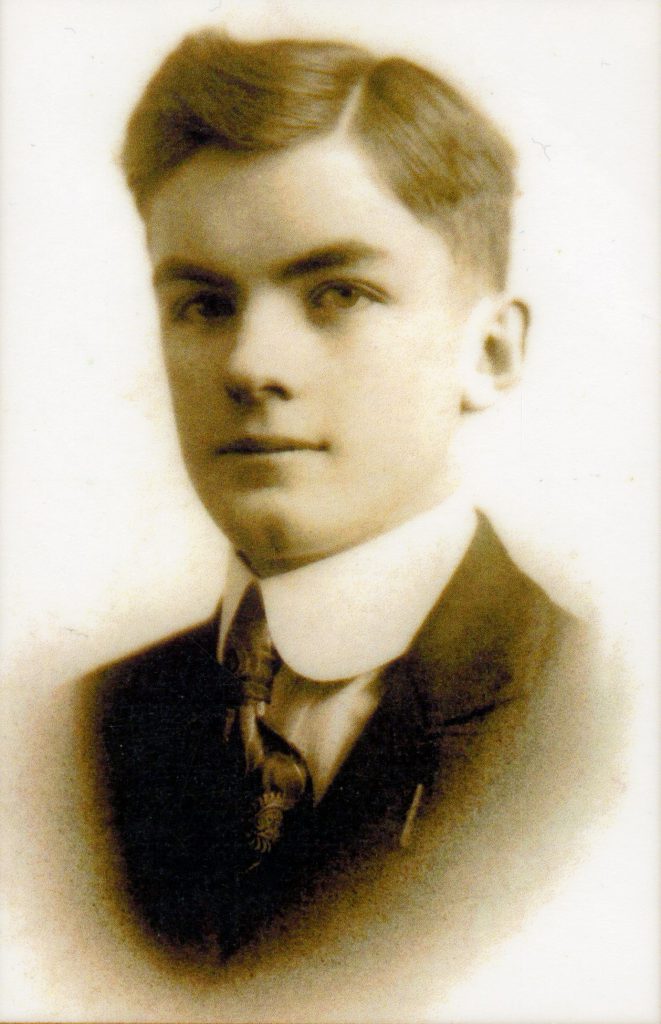 Walter's parents were Walter English, Sr. and Ada Louise Phaler English. One of Walter's great-grandfathers, Lorenzo English, Jr., was mayor of Columbus, 1850-1861. In January 1928, Walter and Marian Rose Dupuis married and in 1930 they moved to 197 South Cassingham Road. This is where they raised their four daughters: Marian Rose (Rosie) English Yeager; Amelia (Amy) Louise English Watson; Ellen Dupuis English Wiseman Julian; and Pauline (Polly) Ann English Lassettre.
Walter and Marian established a trust fund in 1976 to recognize United Way outstanding workers, both volunteer and paid. By 1984, a total of $146,000 had been distributed to individuals from the agency to further their education. His involvement with United Way began in the 1940's when he was elected to the Community Chest Board which eventually became United Way. "Over the years, I became impressed with the number of unsung heroes in the community. It just seemed to me something should be done to recognize them."
The Central Ohio Council of Boy Scouts of America honored Mr. English in 1991 with the Individual Good Scout Award. Walter stated that this award was ironic since he never was in Scouts. But his contribution as president of COSI and its parent organization, the Franklin County Historical Society, touched the lives of every Scout in Central Ohio. Walter English received numerous awards through the years. Among them are the George Meany Award of Community Service, 1965; Bexley's Citizen of the Year, 1974; Urban League Equal Opportunity Award, 1979; and the Christopher Columbus Achievement Award, the city's highest honor, 1986. During a dinner in 1988, where he was honored by the Junior League for his philanthropy, Walter received a congratulatory telegram from President Ronald Reagan.
Mr. English graduated from the Ohio State University in 1924 with a degree in Business Administration. He was a member of the Bexley School Board of Education from 1946-1966. In later life he received honorary degrees: Doctor of Business Administration from both Capital University and Ohio Northern University. He spent 42 years as a trustee of the Board of Ohio Northern University; seven years as chair of the board.
His community involvement and awards were many, but it continued to surprise him each time he received a new honor. Dr. English lived modestly but gave generously. His integrity, kind, gentle and generous spirit enriched the lives of his family, friends and countless others in the greater community.
Research and text by Edie Mae Herrel and Nancy Beck
Photo from the Edie Mae Herrel collection
If you have information to add to this topic, please let us know.
All comments are reviewed before posting.