The Fields and Woods of Early Bexley
Why are memories so powerful, especially our childhood memories? As a child we learn through discovery and adventure – developing an awe for the unending breadth and richness of the world around us.
As we age, memories become a form of traveling back through time, allowing us to recapture the events and experiences from the past that helped shape who we are today.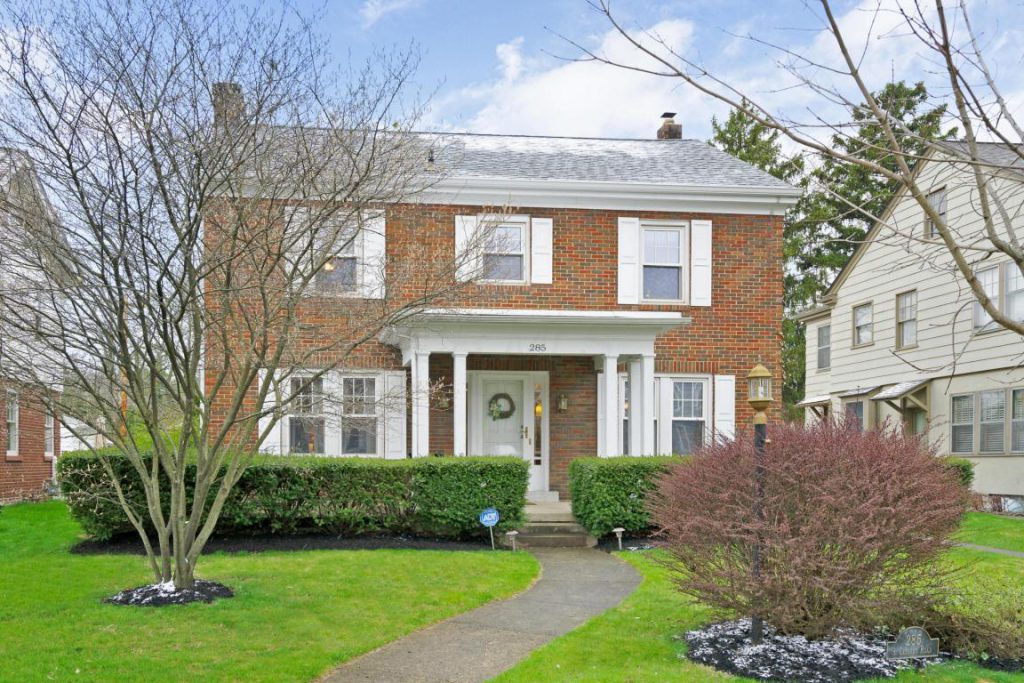 Former Bexley Mayor Ken McClure and his family moved into their new house at 285 South Cassady Avenue in 1926. Very few houses had been constructed east of South Cassady which at that point in time was a gravel road. Born in 1921, McClure wrote his memoir, Reflections of A Bexley Boy1, through the eyes of a young boy growing up in a newly developing community. In his book, McClure captures the excitement of exploring what seemed to be the endless fields and woods that extended eastward – all the way to Gould Road.
The fields and woods served as an immense natural playground – well suited to the imaginations of young children who spent their summer days -> creating trails, -> building "makeshift" clubhouses or huts from scrap building materials, or -> catching lightning bugs and putting them in glass milk bottles or pickle jars. Boy Scout troops would hike and build campfires in the woods to earn their merit badges.
There was mystery in the woods, and it was not hard to get lost in the seeming vastness of this area.


Today, we can only imagine the laughter, the joy, the surprises, and the mystery these kids all shared long ago in those old woods and fields of Bexley.
In 2012 an observation was made that "because of all of our trees, living in Bexley is like living in an arboretum!" That comment led an effort by the Bexley Tree and Public Garden Commission to seek and, in 2013, receive official accreditation as an Arboretum by The Morton Arboretum. Bexley was the first city in the United States to achieve this distinction.
Ken McClure would be proud to know that Bexley loves and appreciates its trees just as he did almost 100 years ago.
Come with me to explore some of Bexley's Forgetten Parks and Open Spaces.

Written by Lawrence Helman, Bexley Historical Society Trustee
Edited by Martina Campoamor, Bexley Historical Society Trustee
2022
If you have information to add to this topic, please let us know.
All comments are reviewed before posting.