Bexley High School, at 2555 East Main Street, opened in September 1922. It housed both junior high and high school students. In 1926, Cassingham Elementary/Junior High School opened.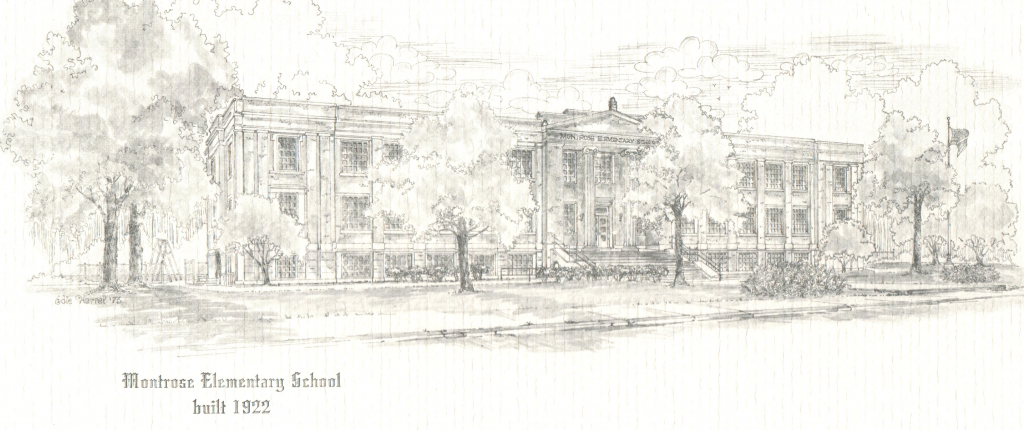 Even with the junior high students no longer in the Main Street building, it was becoming apparent that the high school needed space, both for classrooms and sports activities.
The current Bexley High School, on Cassingham Road, opened in 1932.
The building is now the Montrose Elementary School.
Adapted from article written by Nancy Beck
Originally published in Historical Herald, Fall 2020
If you have information to add to this topic, please let us know.
All comments are reviewed before posting.